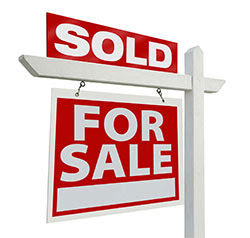 With Realtor.com, Zillow, Facebook ads and all the other lead generation companies competing for sellers' attention online, how does a local agent get the attention of a potential luxury seller?
On the next live Agent Mastermind class, industry renowned luxury listing specialist Michael LaFido is going to answer that question and share his top 3 simple steps to make more money in the next year without adding any additional work to your plate!
You'll learn proven techniques to not only break into the higher end market…but more importantly, dominate it!
http://agentmastermind.com/danmckenzie
Agent Mastermind | June 13th | 12 PM EDT
Dedicated to your success.
PS…On last week's class, we covered the new changes coming to credit reporting starting July 1st! If you'd like to watch a copy of the class, please let me know!
Sincerely,
Dan McKenzie
Managing Partner, Options Mortgage Services